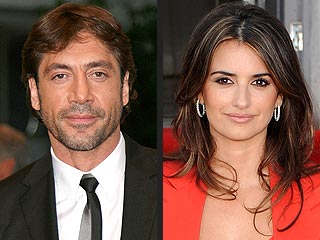 Hollywood actress Penelope Cruz is pregnant. The actress who has a two-year-old son Leo with her Skyfall actor husband Javier Bardem will not be attending the Goya awards in Spain on 17 February because of her pregnancy. She's extremely excited about her pregnacy. Penelope and Javier who had been friends for years started dating in 2007 and married in early July 2010 in an intimate ceremony at a friend's home in the Bahamas.
She speaks about the motherhood feeling,
"From the first second, you feel so much love. It is a revolutionary experience. That's the best way I can describe it. It transforms you completely, in a second. Nature is very wise and gives you nine months to prepare, but in that moment, when you see that face, you are transformed forever."