That's straight to the point you may say, but some guys still miss it. Guys have no excuse when it comes to dressing up, Since its simple, then lets get it right. Here are some styling tips for your work wardrobe.
Patterns.
Now a lot of people shy away from patterns because it involves a lot of work putting it together. But really, does it? When putting your patterned pieces together, make sure the colors compliment each other and the style of patterns. You can also make them have the same geometry. What makes it wrong is when all your patterns are trying to get the attention. One can be more obvious than the other. You don't have to make every piece patterned if you feel you can't pull that well.
Your pieces
Pop Colors.
This is another scary area because some guys end up looking like clowns when they try this. You can try pairing that bright colored pieces with dull colors that compliment it. Do not have too many bright pieces, remember this is for work not play.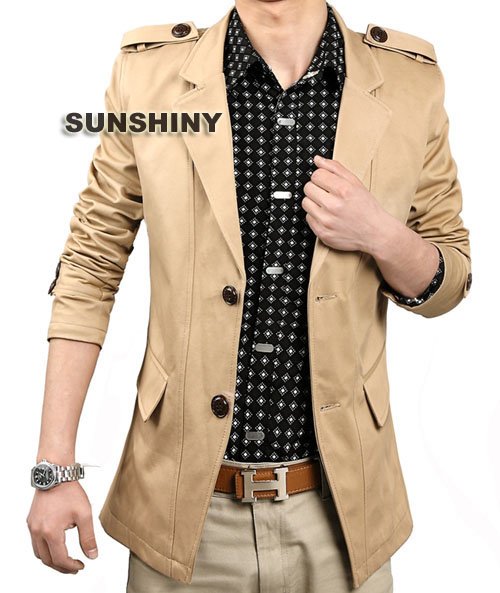 Your pieces.
Laid-back look.
Preferably for Fridays or other not so formal outings.
Good shoes and bags can never go wrong. Smelling good too is a must.