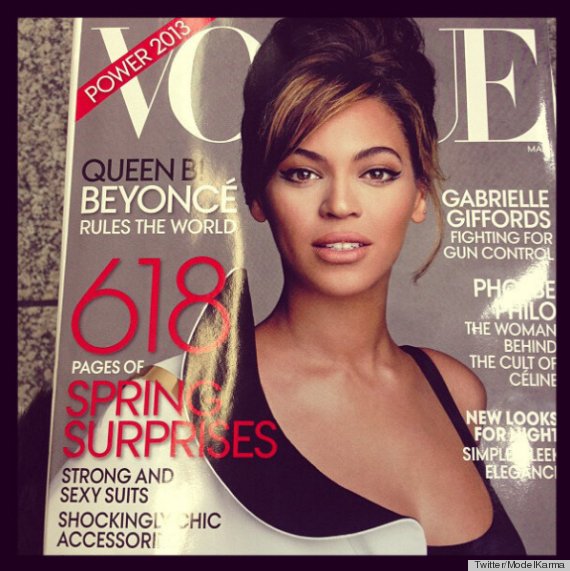 Beyonce opens up to March Issue of Vogue, and talks about her experience from her HBO Documentary
'Life Is But A Dream'
: "This movie healed me in so many ways", the singer says. It appears the documentary was a therapeutic process for her.
The documentary touches issues which the very privy singer doesn't normally address in public: Her 2011 decision to no longer have her father Matthew Knowles as her manager, her miscarriage and even the rumors that she was faking her pregnancy with daughter Blue Ivy by really using a surrogate.
"That was very odd," says the singer.
'Life is But a Dream'
airs Feb. 16 on HBO.
See documentary below: